Explore the neighborhood's galleries!
LOCAL FINE ART
Conceived by a community desiring an arts and cultural district with economic prosperity and opportunity for all, Morada Way Arts & Cultural District has seen a measurable increase in arts engagement and small business commerce (galleries, restaurants and business). For more information, check out moradaway.org!
The Morada Way Arts & Cultural District (MWACD) is a 501(c)3 not for profit organization registered with the State of Florida, established in 2011. The MWACD is the driving entity behind the creation of The Upper Keys' Arts & Cultural District, which is defined within a 6-block corridor marked by the cornerstones of the iconic Green Turtle Inn and the Hurricane Monument; the primary thoroughfare is Morada Way.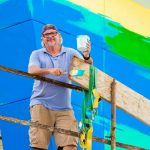 PASTA PANTALEO'S SIGNATURE GALLERY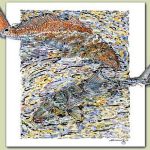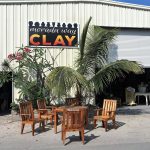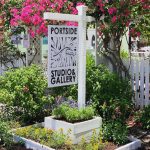 PORTSIDE STUDIO AND GALLERY